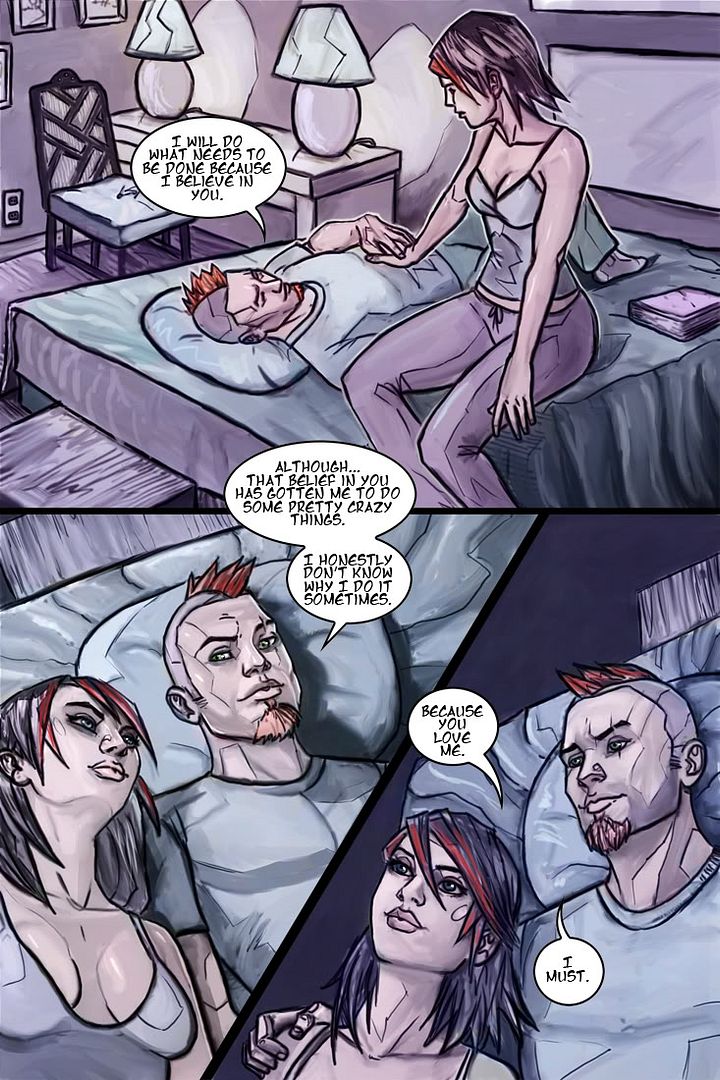 Lots going on these days. I have been feeling pretty good about where the books are going and the work that I have been getting done. Need to really hammer down if I want to meet my deadlines but I think that I can get The Carriers done and to print by the end of November. Then it I am going to focus on the HWID pitch and first issue. HWID will be much more mainstream than The Carriers (at least I think). HWID is something that will be able to get a bigger fan base than the Carriers. I don't want to get into too many specifics but I really like the direction that we are going in and the subjects that HWID will explore.
24 hour comic day was a blast. I drank too much caffeine and ate too much pizza but it was totally worth it. I created a character that can really do anything and go anywhere. Please check out Steve the Schnauzer at
http://stevecomic.blogspot.com/
I will be keeping this going as a webcomic to fill the internet void that will come once I stop posting The Carriers and move onto HWID (a book that will not be a webcomic- Sorry).
Steve is such a fun idea that I can see it really taking off and being a ton of fun to do. Please check it out.